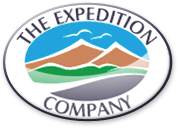 Mt Kenya 5,199 m/4,985 m
Mt Kenya the second highest Mountain in Africa and our favourite. The highest peaks of the mountain are Batian (5,199 m - 17,058 ft), Nelion (5,188 m - 17,022 ft) and Lenana (4,985 m - 16,355 ft). Mount Kenya is located in central Kenya, just south of the equator. Batian and Nelion require advanced climbing ability whilst Lenana is accessible to any healthy walker.
Mt Kenya Sirimon route
Day 1: Arrive
Fly into Nairobi
Day 2: Sirimon Park gate 2,650m to Old Moses Camp 3,300m
3 - 4 hrs gaining an elevation of 650m
Day 3: Old Moses 3,300m to Shipton camp 4,200m
7 hrs gaining an elevation of 900m
Day 4: Full Day acclimatization at Shipton's 4,200m
For better acclimatization we will take a short walk
Day 5: Shipton 4,200m to Pt Lenana 4985m then old Moses 3,300m
Early start in order to enjoy the sunrise from the trekking summit.
Day 6: Descend down off the mountain
Day 7: Back to Nairobi and depart home
There is also the option of going for the true summit Batian 5,199m you'll need to have experience of seconding VS get in touch if your interested.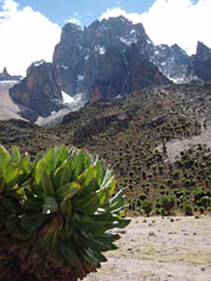 Dates:
December to February
July to October
The trip costs £1,000pp exc. Flights. for pt. Lenana
Duration 7 days
requires a minimum of 5 people if you have less people contact us to discuss your options
Lenana is suitable for anybody with basic walking experience.

If your planning on climbing Batian or Nelion contact us so we can discuss your experience. To climb to Batian the true summit costs £3,000pp.
Book Online:
Alternative payment methods
Cheque or bank transfer
Mount Kenya is a member of the second seven summits and Volcanic second seven summits. We regularly run expeditions to Ojos del Salado another mountain on the second seven summits list.