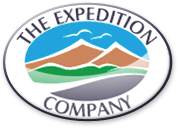 Snow Leopard Peaks
The Snow Leopard peaks consists of the 5 peaks over 7,000m in the former soviet union.
The 5 peaks are:
Communism Peak 7,495 m

(Ismail Samani peak)

Peak Korzhenevskaya

7,105 m

Lenin Peak 7,134m

(Ibn Sina Peak)

Jengish Chokusu

7,439 m

(Peak Pobeda)
We can arrange custom expeditions to these peaks. We recommend Lenin peak to start with.
However we can also arrange for you to try all peaks together with helicopter transport, Guides and Sherpa assistance. Contact us with your requirements for a custom quote and program.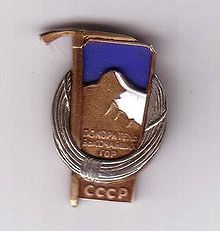 The Snow Leopard Award
Dates: June to September
£TBC
If you have any questions about climbing the Snow leopard peaks then get in touch.
Denis Urubko climbed all 5 peak in 42 days in 1999
At the time of writing no British climber has climbed all 5 peaks. Although a few are close.
info@expeditioncompany.co.uk