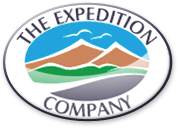 First Aid at Work
No matter where you are it's important to know the basics of first aid. We offer the following courses:
Course Objective
For participants to develop the skills necessary to become a competent and confident first aider in the work place
Aimed At
Any member of staff who is required to become a qualified first aider in the workplace
Content
Understanding the role of the first aider including:

The importance of preventing cross infection
The need for recording incidents and actions
Use of available equipment

Cardiopulmonary resuscitation
Choking
Wounds and bleeding
Shock
Injuries to bones, muscles and joints, including
Suspected spinal injuries
Chest injuries
burns and scalds
eye injuries
poisoning
anaphylactic shock
major illnesses (including heart attack, stroke, epilepsy, asthma, diabetes)
minor injuries (small cuts, grazes, bruises, minor burns, scalds and splinters)
Duration
18 contact hours
First Aid at Work (renewal)
Course Objective
For participants to update and their skills and re qualify as a first aider in the workplace.
Aimed At
Those who have previously attended and successfully completed the initial first aid at work course or already hold a re-qualification certificate.
You must be in possession of a valid First Aid at Work certificate in order to participate on this course.
Content
Training will cover the topics of the full First Aid at Work course in sufficient detail to ensure that participants are competent to retain their First Aid at Work certificate.
Duration
12 contact hours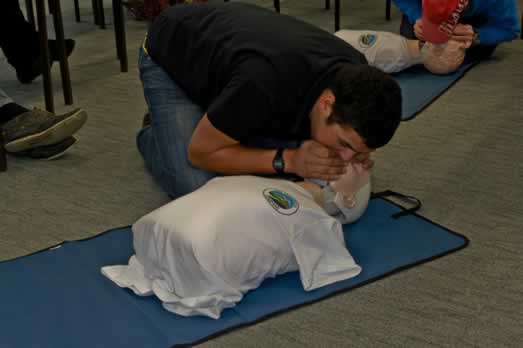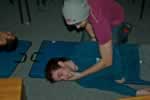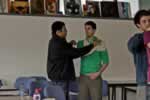 Contact us to book a course
at your place of work for
only £1300 for up to 12 people.
Which can work out as low as
£36 per person per day.