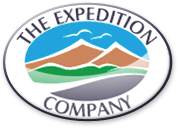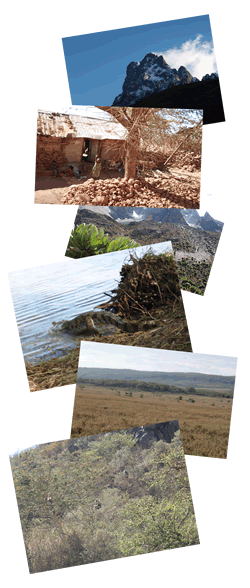 Africa
We offer a variety of different expeditions in Africa. From trekking up Kilimanjaro to more remote locations such as the Ruwenzori mountains.
Africa's highest mountain at 5,891.8m. Although not a technical peak it's height alone makes it a challenge. Certainly an experience you'll never forget.
One of our favourite peaks. Although slightly smaller than Kilimanjaro at 5,199 m for the climbers peak or 4,985m for the highest trekking peak. It is much older and as a result has a lot more character. Resulting in a more interesting trek. Our Mt Kenya trips can be combined with ascents of Mt. Kilimanjaro or nearby Mt. Meru 4,566m.
known as the "Mountains of the Moon". These mountains are much more of the beaten track making for a much more exciting trek than the likes of Kilimanjaro. With so many mountains we can customise the trip to suit the ability of the group. The highest peak is Mount Stanley at 5,109m, there is plenty for everyone.
The place time forgot. The rarely visited Simien mountains in Ethiopia. With peaks as high as 4,543 m. The Simien mountains are one of the few places in Africa where snow regularly falls.
Our most accessible and affordable trek. 8 days in the Atlas mountains of Morocco
Climb Toubkal in the winter. Learn the basics of crampon and Ice-axe use