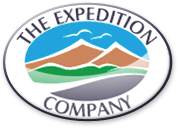 Elbrus 5,642 metres (18,510 ft)
Elbrus is the highest mountain in Europe. Located in the western Caucasus. Elbrus like Kilimanjaro is one of the "Seven Summits" which consists of the highest mountain in each continent.
ITINERARY
Day 1 - Arrive in Min.Vody.
We will meet you here and take the long drive to Terskol. If there is time we'll take up hike all or part way up Cheget peak 2,900m
Day 2 - Acclimatization day
We'll take the ski lifts up Elbrus and then take a short aclimatisation walk. Return down to our hotel.
Day 3 - To of Elbrus climb
We will walk from the base to the barrel huts on Elbrus.
Day 4 - Barrel Hut 3750m
We will take an acclimatisation walk to Pastukhov Rocks 4,700m. Sleeping in the huts
Day 5 - Pastukhov Rocks
Rest day. Might look at some winter skills.
Day 6 – Summit day
First possible summit day. Weather permitting
Day 7 - Summit day Mt Elbrus(5642m).
Second possible summit day. Weather permitting
Day 8- Summit day Mt Elbrus(5642m).
Third possible summit day. Weather permitting
Day 9 - Descend to Hotel
Day 10 - Depart home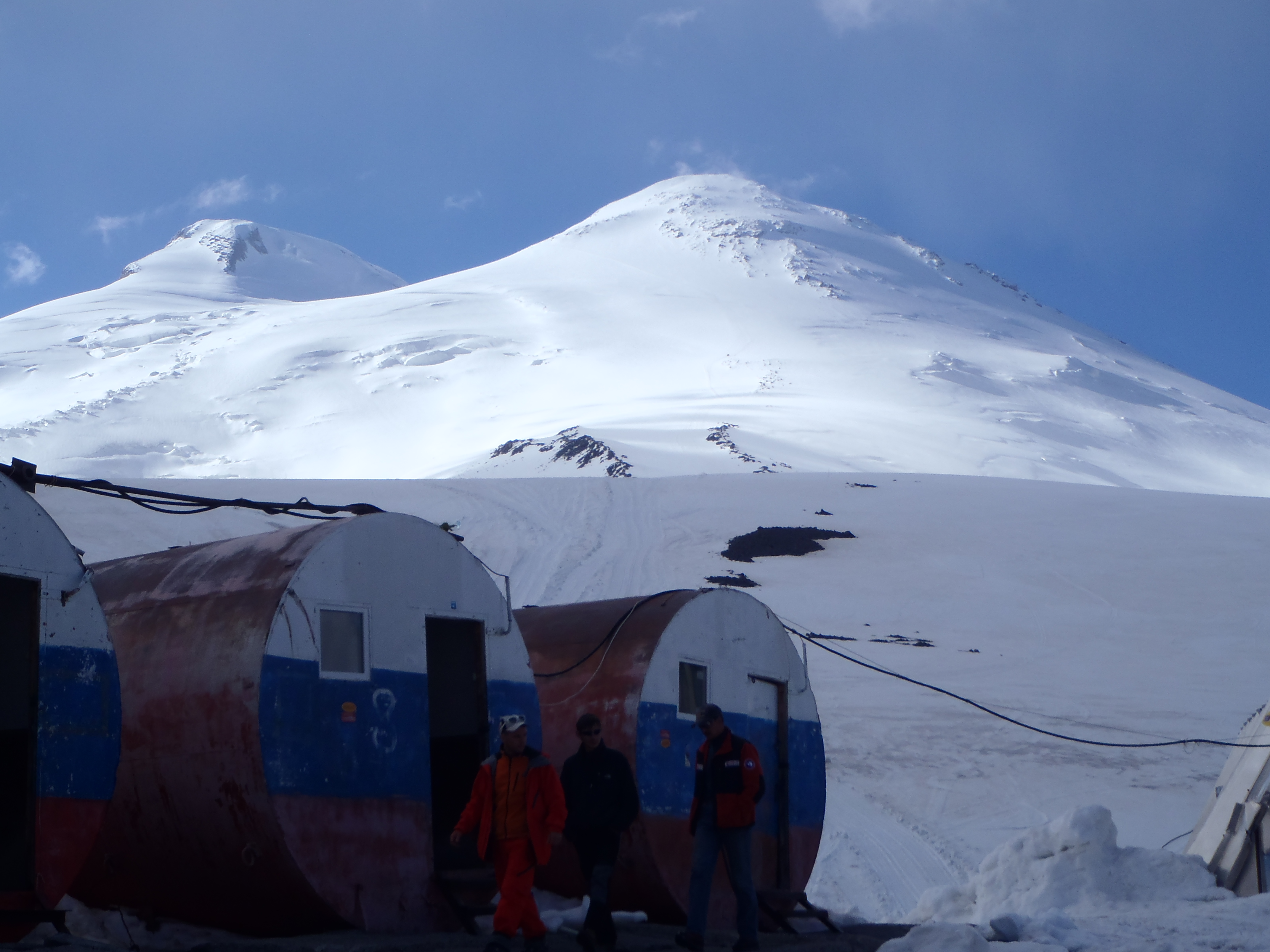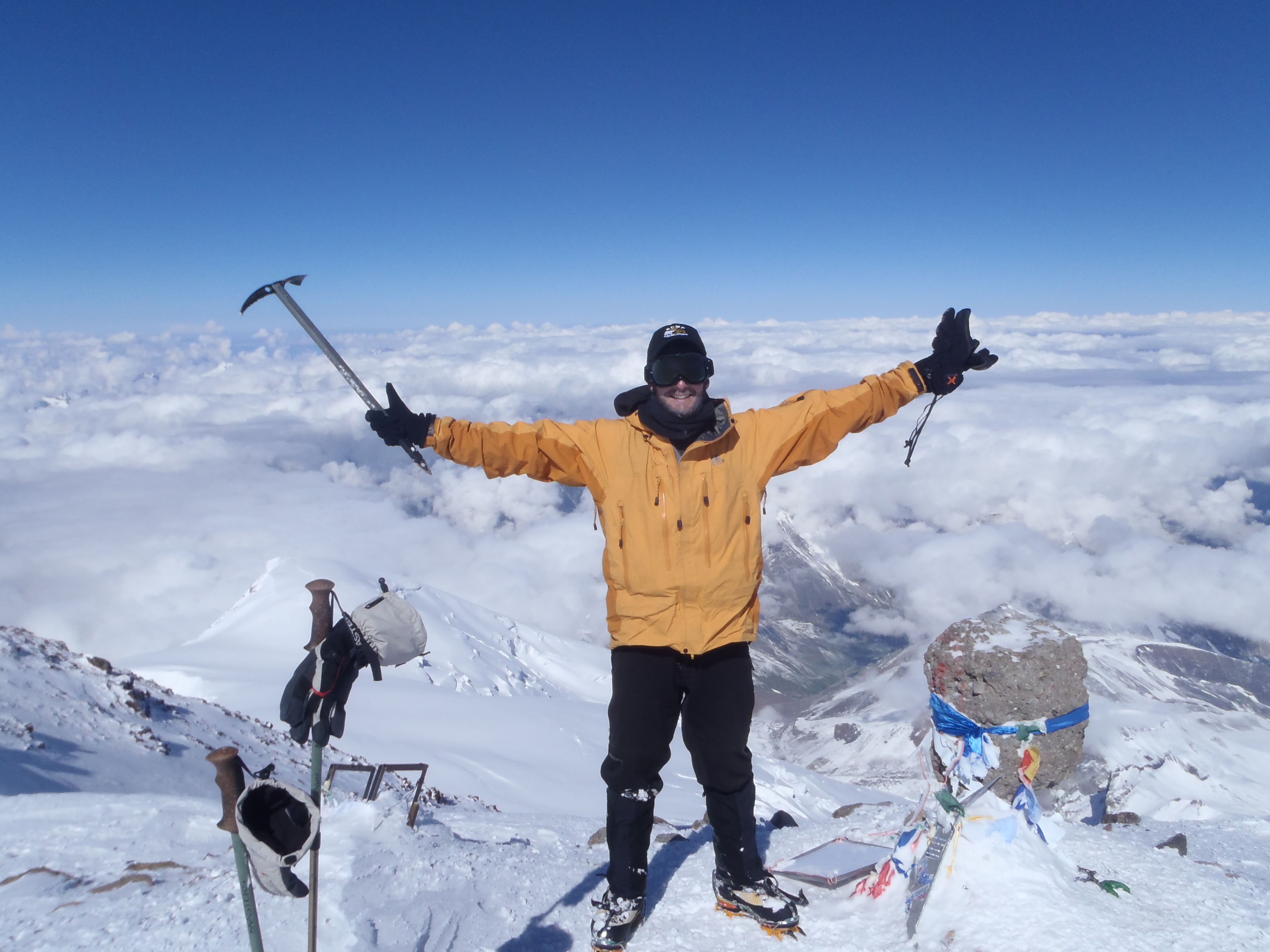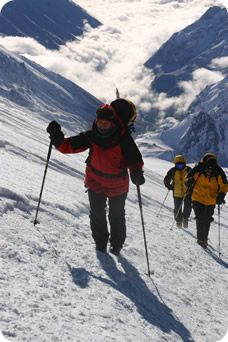 Available Dates 2018:
We can run any date on demand for groups of 4 or more. If you want we can advertise an open expedition date to help you find the numbers you need.

If you have any questions about climbing Elbrus then get in touch.
Cost from £1,600pp
Deposit £400
Leadership: Elbrus expeditions are run by experienced UK expedition leaders who have prior experience on the mountain. They generally will have experience on peaks over 8,000m and have advanced mountain medical knowledge and training. Information on your individual leader is available before departure. Groups of just 4 people may be led by one of our experienced local guides.
We have trips to the following of the "seven summits":
Carstensz Pyramid
Kilimanjaro
Aconcagua
Everest
We have trips to the following of the "Volcanic seven summits":
Kilimanjaro
Ojos del Salado
Damavand