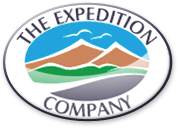 Giluwe 4,367 m
Giluwe is the highest volcano in Australasia and the second heighest mountain in Papua New Guinea.
We'll meet at Kagamuga Airport (the nearest airport in Mt. Hagen). We'll be staying in local villages and experiencing local cultural displays.
We'll be climbing Mt. Giluwe with local guides and a western expedition leader.
Contact us for more information: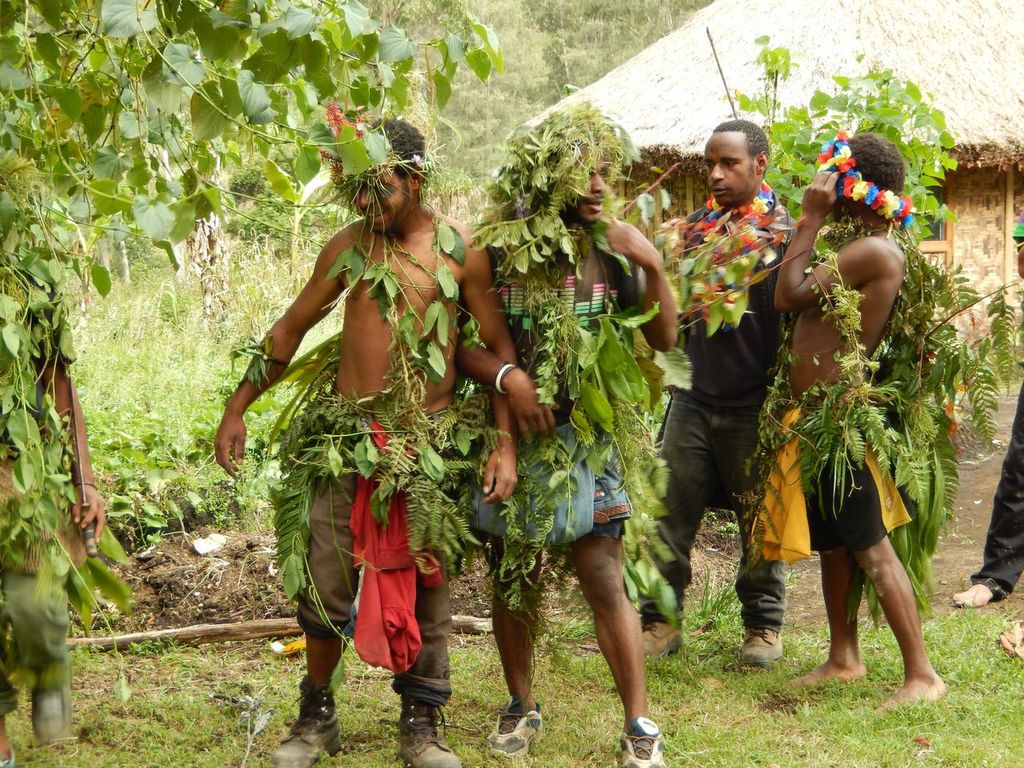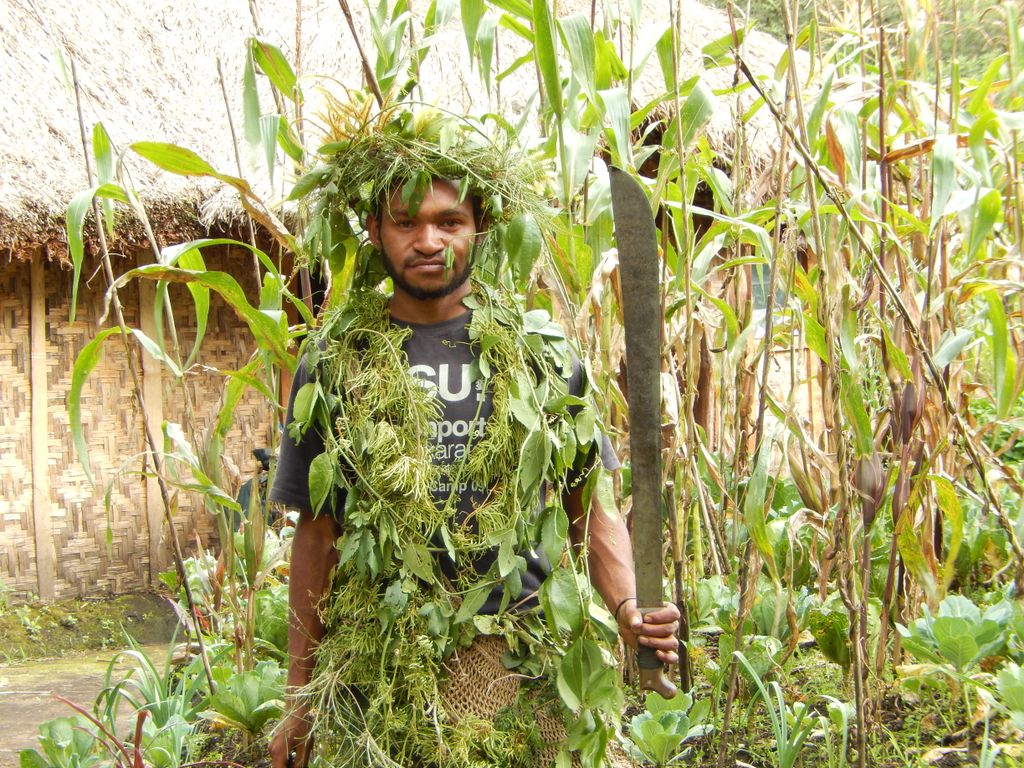 Duration: 7 days

Climbing Season : all year
Bespoke Expeditions: Minimum of 4 people
Cost £1,400pp
Deposit £400pp
Budget £1,000 pp for the flight.
We also run expeditions to the following "Volcanic 7 summits"