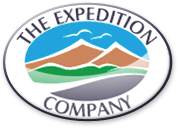 Guided rock and winter climbs
Is there a climb you have always wanted to do but don't feel confident to lead? Then let one of our experienced staff guide you up it.
We can guide climbs anywhere in the world. Rock and Ice. So contact us with your desired route and we'll make it happen.
This course is run by either an MPA, MIA, MIC, Guide, military equivalent or professional climber
Cost: £180 per day (UK) or £300 for the Alps
This trip is run on demand for more information email us at info@expeditioncompany.co.uk