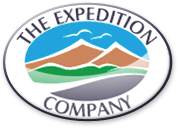 Simien Mountains
The Simien Mountains National Park is a UNESCO World Heritage Site. Take a tour back in time see mud huts and cows ploughing fields and horse and carts taking food to market. Ethiopia is certainly a country you'll never forget. On this tour you will have the oppertunity to Climb up Ras Dejen 4620m, Ethiopia's highest mountain and also to visit the high plateaus and the lowlands, so an interesting contrast.
Itinerary
Day 1:
Get picked up from the airport in Addis Ababa then spend the night in Addis.
Day 2:
Fly to Gondar
Day 3:
Transfer from Gondar to Sankabar camp. You can be dropped off two hours trek before
the campsite. Sankabar is at 3250m.
Day 4:
Trek from Sanakabar camp to Gich camp via Jinibar falls, which takes around 6 hours. Gich
camp is at 3600m.
Day 5:
Based at Gich camp you will do a day trek to Imet Gogo from where there are excellent
views of th Simien escarpment.
Day 6:
Trek from Gich to Chennek (3620m). At Chennek there are again exellent views of the
escarpment and you should see more Gelada monkeys, Walia ibex and if you lucky the
Ethiopian wolf.
Day 7:
Trek from Chennek camp to Ambiko camp (3200m), the base camp for the climb up Ras
Dejen, Ethiopia's highest peak. Trekking time of around 9 hours.
Day 8:
An early pre-dawn start to climb Ras Dejen (4543m). This is a long day, with around 12
hours of trekking and returning to Ambiko.
Day 9:
Trek from Ambiko to Sona camp, 10 hours of trekking.
Day 10:
Today descends into the lowlands as you leave Sona to Mekarbiya camp, which is at
2065m, around 5 hours trek.
Day 11:
Trek from Mekarbiya to Mulit camp (2100m), a 5 hour trek.
Day 12:
Short morning trek to Adiarkay where you will be met and transferred back to Gondar
Day 13:
Return to Addis Ababa
Leadership:
The expedition is led by our incountry team for groups smaller than 12 people unless otherwise arranged. Groups of 12 people or more are led by a European qualified leader.
A remote medic/leader can be added to the trip for for £2,000
Note: You will need to budget for personel travel insurance as this is a requirement for climbing with us.
The above expedition is just a guide contact us at info@expeditioncompany.co.uk to discuss your needs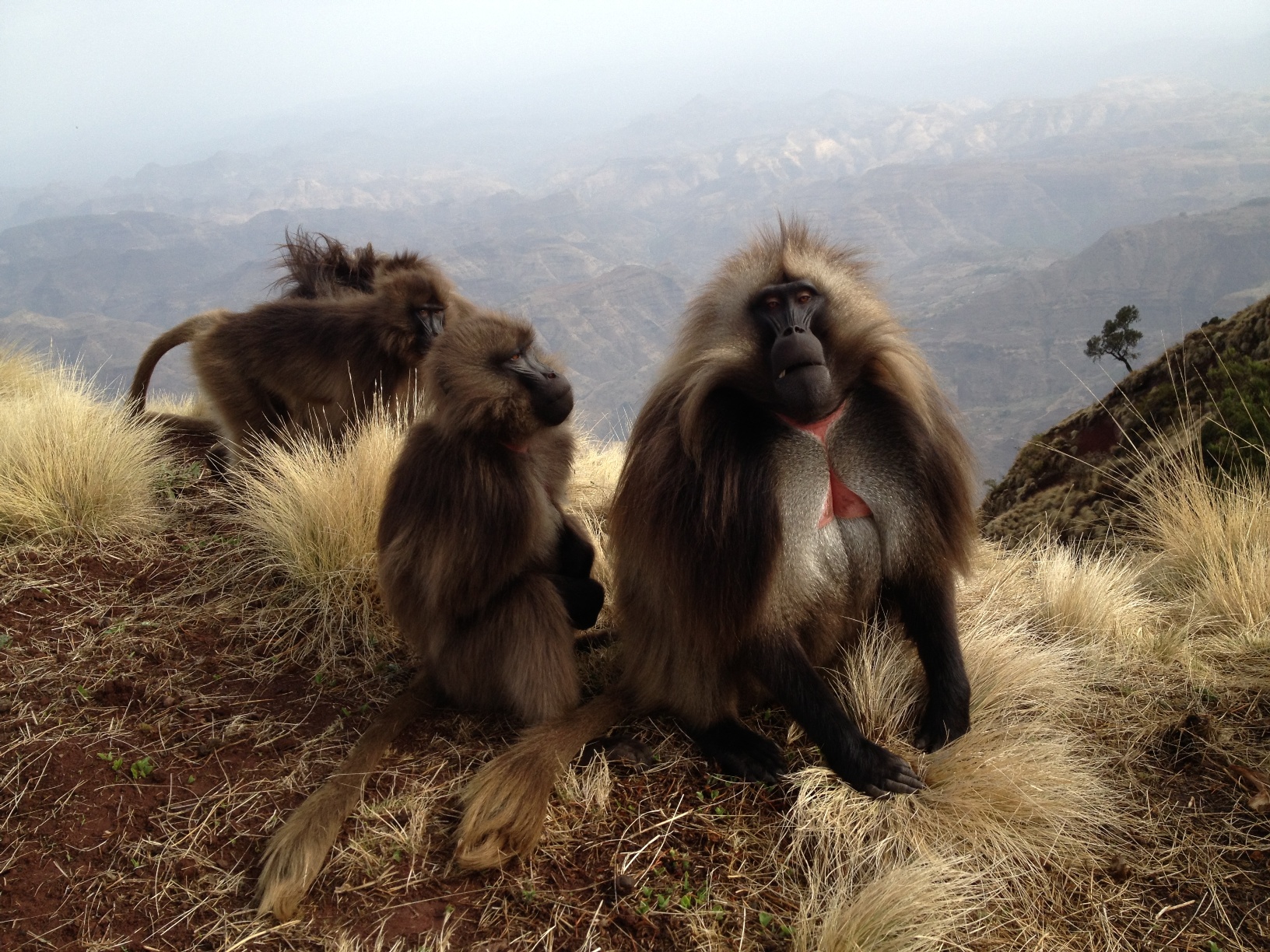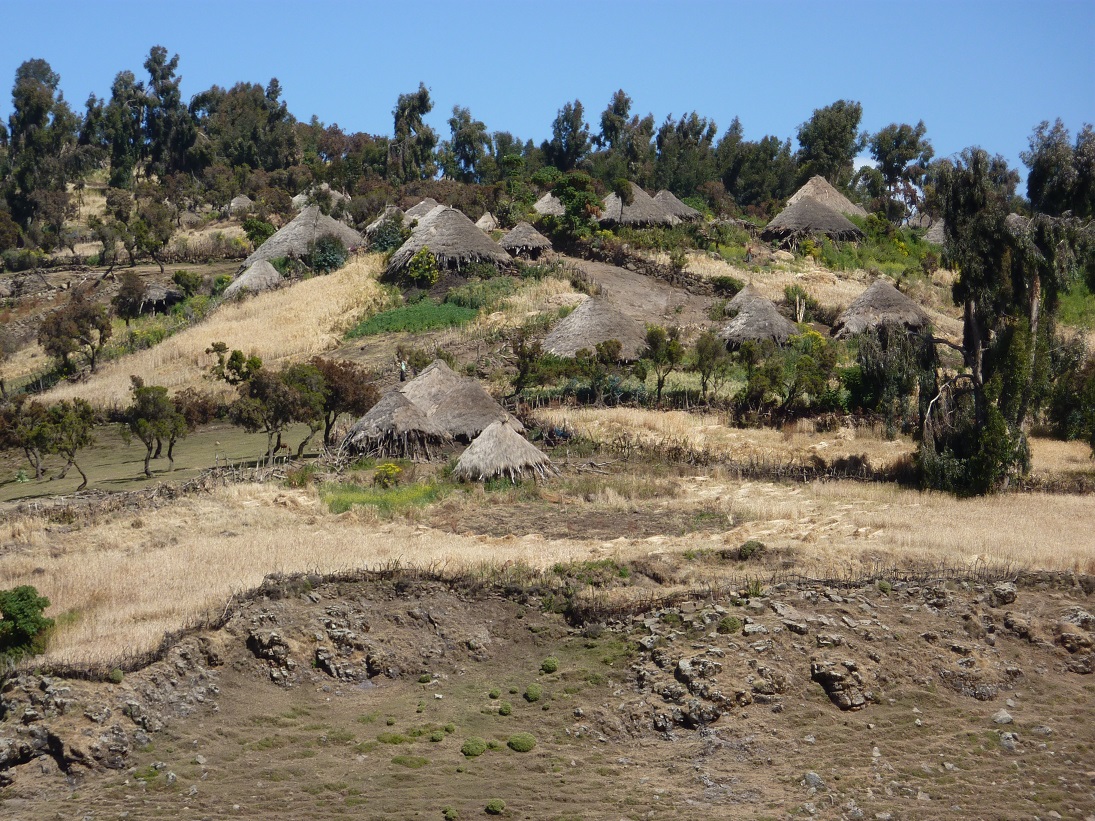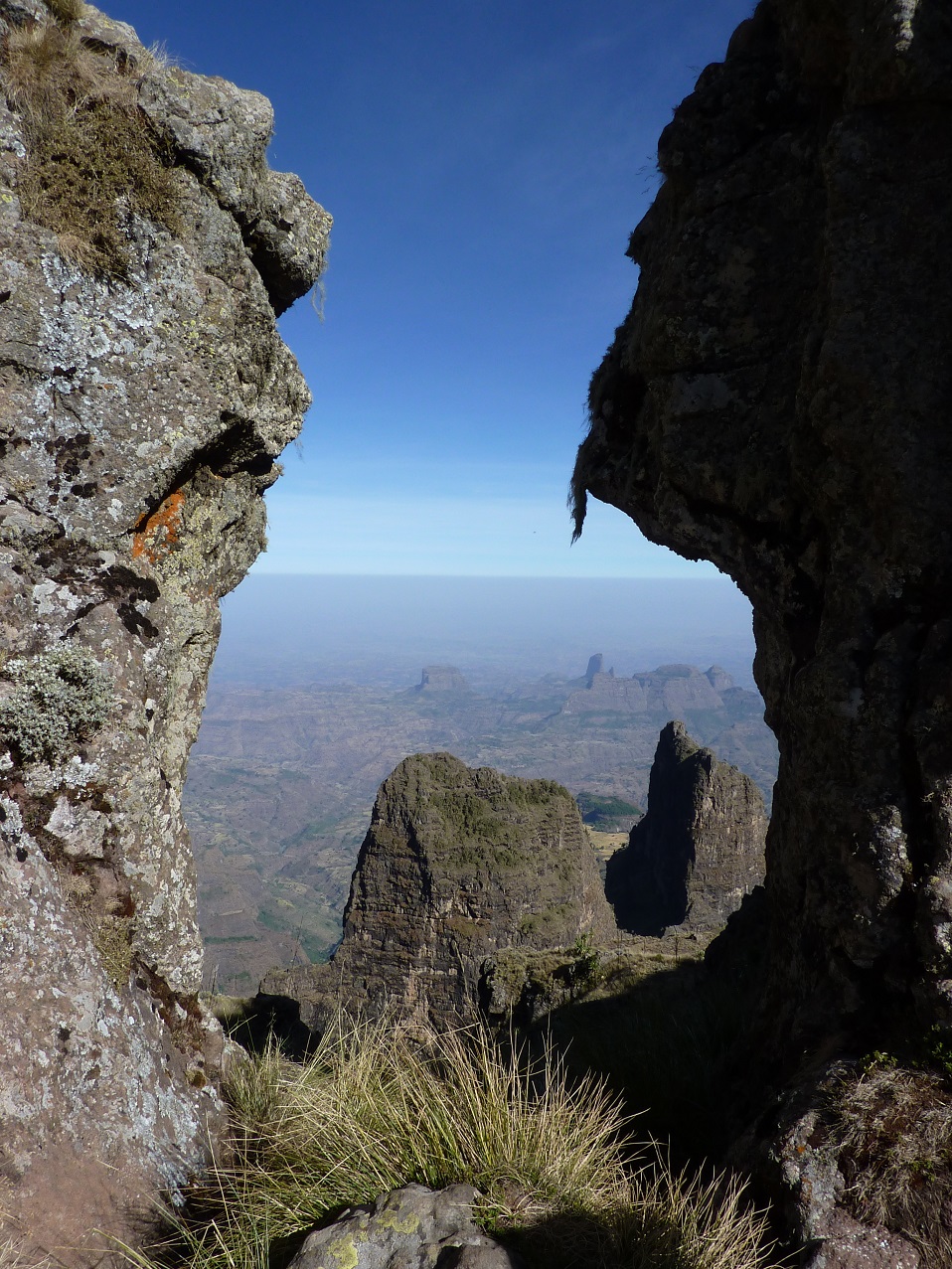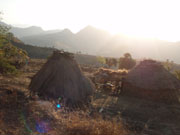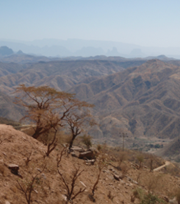 Dates: October to February

13 days
minimum group size 4 people
Alternative treks:
Toubkal
Cost £1,300
deposit £400
Book Online: