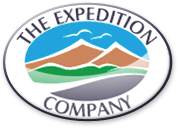 Countryside Leader Award
The countryside leader award is an award is designed for Teachers, Youth and experienced leaders who want to supervise groups in non-technical terrain. It trains and assesses participants at the silver level of the NNAS award scheme. It is ideal for those looking to deliver bronze and silver DofE courses.
It consists of three components
A 3 day training course
A consolodation period
An assessment covering a 2 night expedition

Training courses cost £175 per person
Assessments cost £175 per person
Bespoke courses run for groups of 4 or more.
For more information on the award
http://www.countrysideleaderaward.org/
Add ons: Outdoor first aid