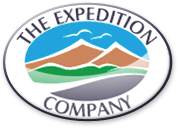 Kalanag 6,387m (Black Peak)
kalanag (which means black cobra) is located in Bandarpunch massif. It is located on the north west of Bandarpunch.It got its name as kalanag due to its top part resemblance with black cobra. The peak provides a very descent and gradual southern approach but towards the Northern slope it features a very steep, almost vertical slope.
Day 1: Delhi – Dehradun
Assemble at IMF in Delhi. After briefing about the expedition, equipment will be tested and distributed. We will move to Dehradun by bus/train. This is the first step of our expedition to Black Peak.

Day 2: Dehradun – Taluka (1906m.)
In the morning, once there, we drive to Taluka, a small hamlet nestled in the laps of nature via Purola and Mori. We set up camp at Taluka. This is starting point of our trek. Stay overnight in tents.

Day 3:Taluka – Osla (2560m.)
The day starts with the gentle trail towards Osla. Today's trek is through beautiful forests of Chestnut, Walnut and Willows. A gradual ascent brings us to the picturesque Osla village along the swift rivulet. On arrival set campsite for overnight stay.

Day 4:Osla - RuinsaraTaal(3350m.)
Trek through along a brilliant alpine trail to reach the holy Ruinsara Lake . The views of the Swargrohini Range are particularly impressive from here.

Day 5: RuinsaraTaal–Kyarkoti(Base Camp) 3500m
Kyarkoti is situated at the base of a mountains range and is mainly a grassy patch of land with boulders around. It is surrounded by snow clad mountains on the three sides. The nearby spring make it an ideal site for our base camp. Porters are the only means of transporting our goods. Black Peak can be viewed from the base camp.

Day 6: Base Camp - Camp 1 (4600m) Load Ferry
This day we will do load ferry and establish camp 1. Camp 1 can be reached after four hours of trekking from the base camp. After crossing a high land just next to our base camp, we will trek on grassy land with gentle down slope till we reach a spring which is dotted with boulders. After steep climbing we will reach the path which crosses through landslide region. Then we will descend one more grassy path which is followed by two patches of moraines . In the last part of trek we will have to do some easy bouldering to reach Camp 1 site. Camp 1 will be made on uneven grassy land gently sloping towards west. On the north it is flanked by a mountain. A glacier flowing east to west flanks it on other side.

Day 7: Base Camp - Camp 1
We will establish Camp 1 and stay there.

Day 8: Camp 1 - Camp 2 (5100m) Load Ferry
We will establish Camp 2 on a snow field after a trek of 3 hours from our Camp 1 . Black Peak will be clearly visible from the camp towards the south-east. Camp II is located at a height of 16500 ft. We will do load ferry and come back to Camp 1.

Day 9: Camp 1 - Camp 2
We will establish camp 2 and stay there and prepare for next day load ferry.

Day 10: Camp 2 - Camp 3 (5500m)
We will establish Camp 3 on a large hump of snow with Black Peak visible in the south-east direction. Camp will be at a height of approximately 18000 ft and had to be reached circumventing a number of crevasses. Towards the north we will be able see Swargarohini and towards the south stood the beautiful peak of BanderPunch.
We will stay in camp 3 and will prepare for summit attempt next day.

Day 11: Camp 3 - Summit Attempt(6387m)
On the summit attempt day, we will start 2:00 Am in the morning. We will fix up a rope to negotiate an almost vertical wall of snow. We will have to negotiate a number of crevasses. The climb of 100 ft before the summit is most difficult and risky . The snow will be hard and the slope is very steep. Our lead climber will open and fix the route whole day wherever required. Finally the summit is on a ridgeline.It is flat on top.Here we are on the summit of Black Peak(kalanag)6387m.After some photography and rest we will safely descent down to camp 3 and if possible to camp 2.

Day 12: Extra Day reserved for Summit attempt.
If weather condition doesn't allow summit attempt on Day 12 we will have another summit attempt day.

Day 13: Move to Base camp
This day we will wind up all campsite and move to Base Camp. We will have a little Celebration.

Day 14: Base camp - Osla
This will be a 5 hours trek to reach Osla.

Day 15: Osla - Taluka - Sankri
After 4 hour of trek we will reach road head.

Day 16: Sankri - Dehradun - Delhi
This day we will drive for 8 hours to reach Dehradun. Then we will board an overnite train/ bus to New Delhi.
Day 17: Arrival in Delhi
Early morning arrival in New Delhi.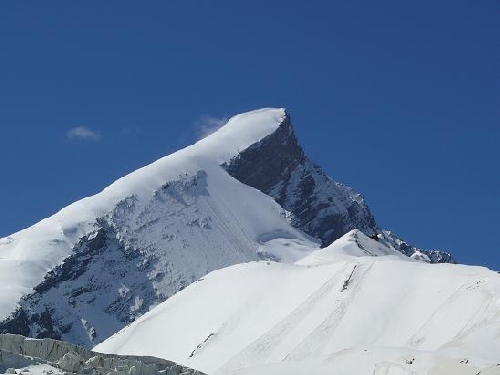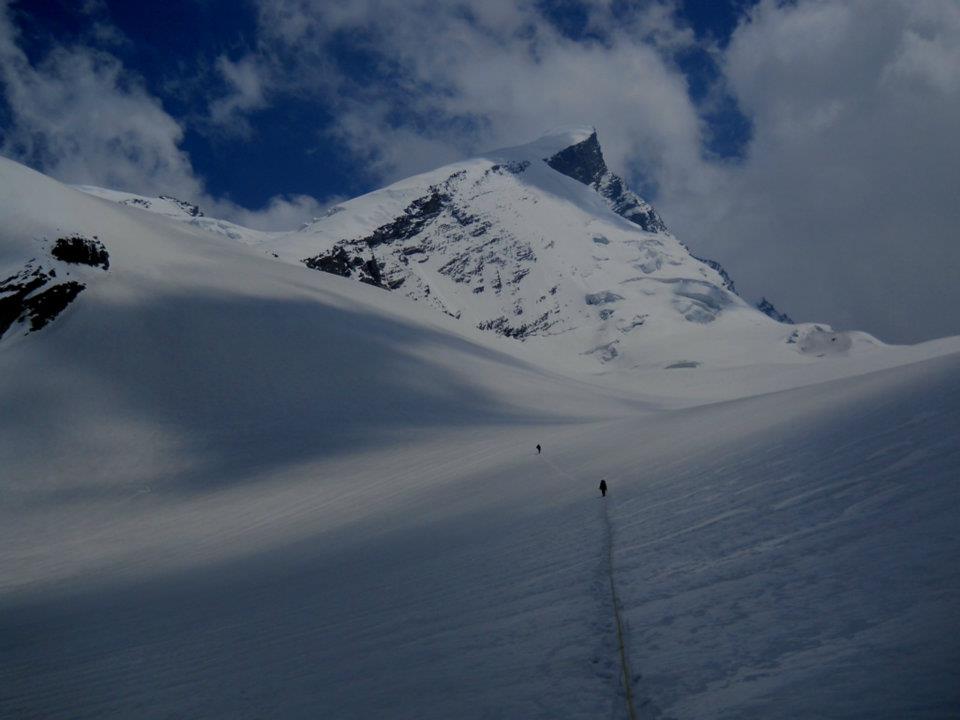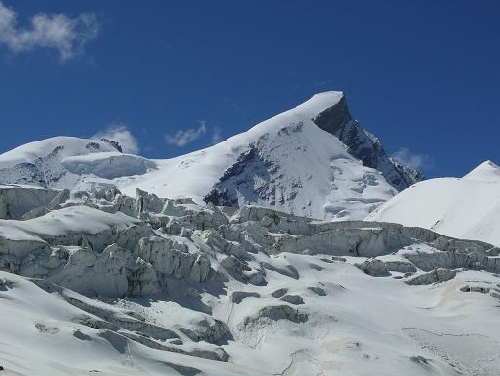 Dates- 14 June -30 June 2014
Region – Garwal Himalayas Height – 6387 m
17 days
The trip costs £2,200 pp exc. Flights.
Duration 13 days

Book Online:
Alternative payment methods
Cheque or bank transfer
Got a question?
contact us
info@expeditioncompany.co.uk
Leadership:
The expedition is led by our incountry team for group smaller than 6 people unless otherwise arranged. Groups of 6 people or more are led by a European qualified leader.
A remote medic/leader can be added to the trip for for £2,000
Note: You will need to budget for personel travel insurance as this is a requirement for climbing with us.
The above expedition is just a guide contact us at info@expeditioncompany.co.uk to discuss your needs.
Our Expedition Cost includes :
Transportation from Delhi to Taluka and back to Delhi.
Stay in camps and lodges.
Food while traveling and during expedition.
Guides, Porter, Cook, Helper, High Altitude Porters.
IMF and local permit.
Equipment:
Tents, Kitchen and Mess Tent, Toilet Tent, Matress, Sleeping Bag, Food , Fuel and Utensils, First Aid kit.

Climbing Equipments:
Crampons, Ice Axe, Climbing Rope, Ice Pittons,Gaitors, Harness, Plain and Screw Carabiners, Helmet, Mittens, Descender, Jummar, Snow shovel, Kit Bag, Gps, Walkie Talkie,

Cost Doesn't Include:
Personnel High Altitude Clothing, Climbing Shoes (we can arrange discounts or help with rental)
Anything explicitly which is not mentioned the inclusion list.
Travel insurance
Personnel expenditures.
Cost due to Rescue or Helicopter Rescue
Costs associated with you leaving an expedition early.
Costs associated with extending a trip due to bad weather or other circumstances.
Tips for porters and local guides.