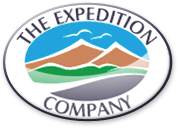 Wilderness EMT (WEMT)
Course Objective
To train the candidates in advanced expedition first aid and rescue skills. Covering the DOT EMT-B syllabus with an emphasis on wilderness, expedition and high altitude medicine.
Aimed At
Mountain guides, expedition leaders, raft guides, mountain rescue/safety teams, remote workers, NGO's, first aid trainers and other rescue groups.
Pre-requisites
Ideally you will have a background in the outdoors and ropework, with previous first aid training.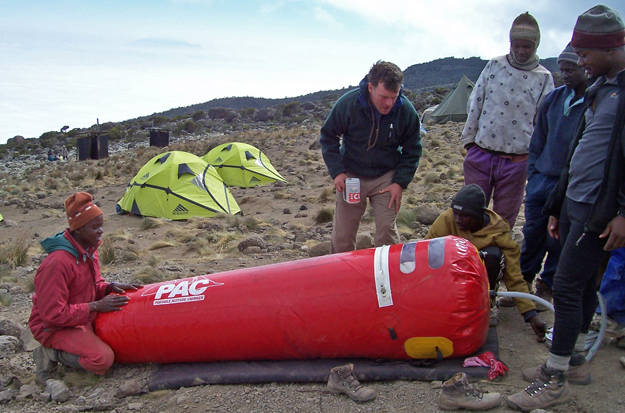 Duration: 2 month
Phase 1: Pre-course reading and online learning (3+ months)
Phase 2: EMT practicals (2 weeks)
Phase 3: Rescue technician training (2 weeks)
Phase 4: 2 day teaching and presentation skills
Phase 5: 7 days remote clinic placement. Longer placements are possible.
This course is delivered by a mix of Expedition Doctors, Dentists, Mountain Guides, Paramedics, helicopter rescue personel, pilots and Remote medical practitioners.
This course is approved by the wilderness medical society, Mountain Medicine Society of Nepal and accredited by the University of Utah School of Medicine (BWLS)
You can also arrange your own clinical placement at home for a shorter course. However you need to complete your placement in order to register with AREMT.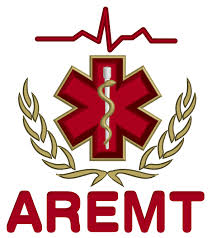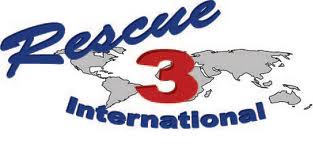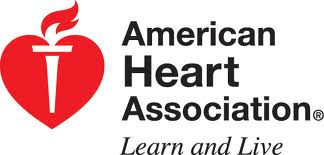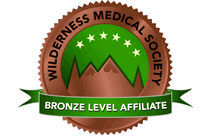 Progression
After completing this course and having logged experience candidates may progress on to an Advanced wilderness life support course (AWLS), EMT-I, EMT-P or Remote Medical Practitioner course.
Dates:
Courses run once a year, from our base in Nepal in August.
An intensive 35 days
This course costs £2,000
Certifications this course leads to:
Certification/registration with AREMT as a WEMT-B
ECSI, ASHI and TRECS endorsed wilderness upgrades.
Technical rope rescue (wilderness endorsement)(own nfpa/defra compliant course with external assessment)
Swift water technician (own nfpa compliant course with external assessment)
Wilderness search and rescue technician.
The Expedition Company outdoor first aid instructor certificate*
PTTLS (trainer)????
AED provider cert.
Basic wilderness life support (BWLS) or advanced??
AHA CPR cert or ASHI
AHA BLS
ECSI Health Care Provider CPR
ECSI Oxygen administration
ECSI bloodborne and airborne pathogens
ECSI sports first aid and injury prevention????
NSP Avalanche awareness and rescue course
NSP OEC Challenge course
Glacier safety course (NSP??)
Helicopter rescue awareness/technician cert?
University certificate in remote rescue?
Qualsafe awards e.g. Fire safety, food hygiene and manual handling.
1/2 day expedition dental training.
Possible Add ons:
Everest Base camp trek
We can deliver this course for you anywhere in the world. Contact us to organise a bespoke course near you.
Book Online:
Alternative payment methods
Cheque or bank transfer
*On completion of this course you will be able to assist/run under supervision our outdoor first aid courses and short course/add-ons in high altitude and expedition first aid. You must first successfully run a supervised course and get endorsed by the instructor to enable instructor status.