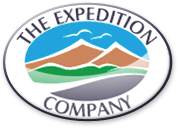 STOK KANGRI 6,153m

StokKangri is the highest mountain in the Stok Range of the Himalayas in the Ladakh region of northwest India. StokKangri is a popular peak and is often climbed as an initial non-technical foray into high altitude mountaineering.

GRADING: Non-technical

Day 01: Arrival in Leh

Day 02: Drive to Stok and camp

Day 03: Trek up to Manikarmo which will take up to 3-4 hours

Day 04: Trek up to Base Camp which will take up to 5-6 hours

Day 05: Acclimatization day around Base Camp

Day 06 to 07: Reserved for establishing Advanced Base Camp and summit attempts

Day 08: Return to Manikarmo

Day 09: Return to Stok and drive back to Leh

Team
This trip can either be led by one of our experienced local guides or a western leader depending on your requirments.

Got a question?
contact us
info@expeditioncompany.co.uk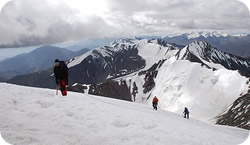 Dates: July to September
Region – Stok Range
DAYS: 9 days
Contact us your group size and requirments and we'll send you a personalised quote.

Note: You will need to budget for personel travel insurance as this is a requirement for climbing with us.
The above expedition is just a guide contact us at info@expeditioncompany.co.uk to discuss your needs.