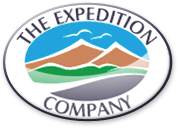 Everest Mentoring Scheme
We offer an Everest mentoring scheme. This benefits both of us as it helps us ensure that your well prepared before your big climb, making the whole experience safer for you and our team.
The scheme costs the same as our normal Everest expedition cost. Currently (2014) £35,000 for a western led expedition with a 1:1 Sherpa to client ratio. So we're essentially offering you free expeditions/training. Exc. Flights.
The actual training will vary depending on your needs and experience and also what we're running at the time.
Here is an example:
Discuss your experience over email, phone or a coffee
Come to Nepal and meet some of our team. Climb Mera and Island peak via the amphu laptsa pass. See how that goes and re-evaluate.
Join us on Satopanth 7,075m
Then join us on Everest.
The above is just an example and we might choose to start with some skill training in the Alps.
If this is something that interests you then get in touch info@expeditioncompany.co.uk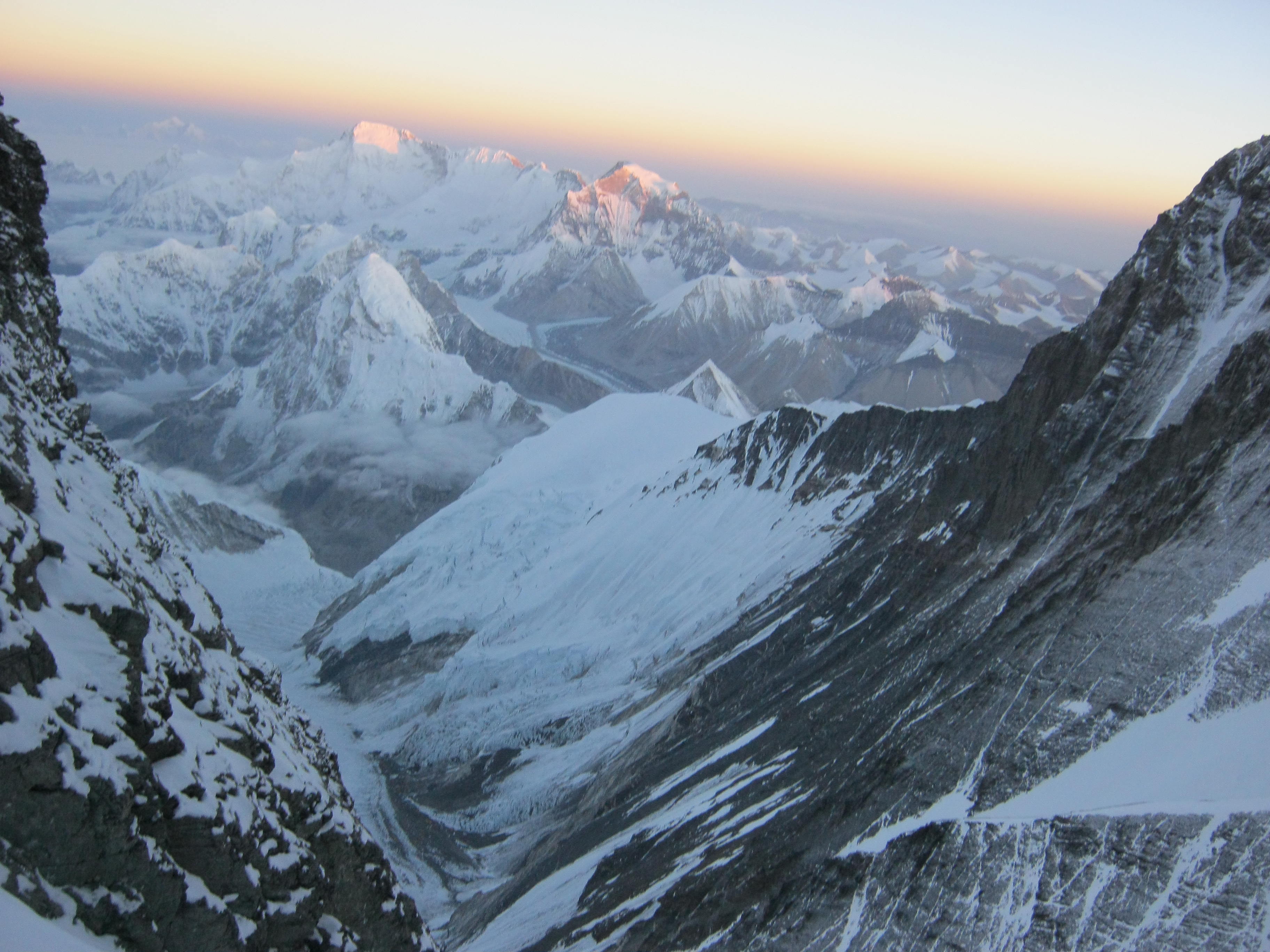 If you have any questions about climbing Everest then get in touch.
Cost from £35,000 1:1 Sherpa
£60,000 for 1:1 Western guide
Deposit £10,000
Flights to Nepal from the UK are roughly £700