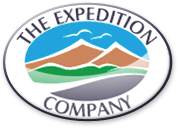 Manaslu
8,163 m
Manaslu is the 8th heighest mountain in the world and is an ideal practise peak for those wanting to progress on to Everest.
Our Expeditions include:
A western expedition leader
Experienced Sherpas (NNMGA/IFMGA or working towards)
An expedition medic or doctor
1:1 Sherpa to client ratio
Post expedition Ice-cream
1:1 western guide can be arranged at additional cost.
We will trek in to Manaslu which will help us prepare for the expedition. The trek it's self is very pleasant with a plethera of waterfalls to see.

Rough height break down:

Base Camp 4,800m (15,750ft)
Camp 1 5,700m (18,700ft)
Camp 2 6,400m (21,000ft)
Camp 3 6,800m (22.310ft)
Camp 4 7,450m (24,445ft)
Summit 8,163m (26,781ft)
Ideally you will already have experience on peaks such as Denali, Aconcagua or over 7000m. Contact us to discuss your experience before booking. We can arrange training for those needing to build experience prior to this expedition.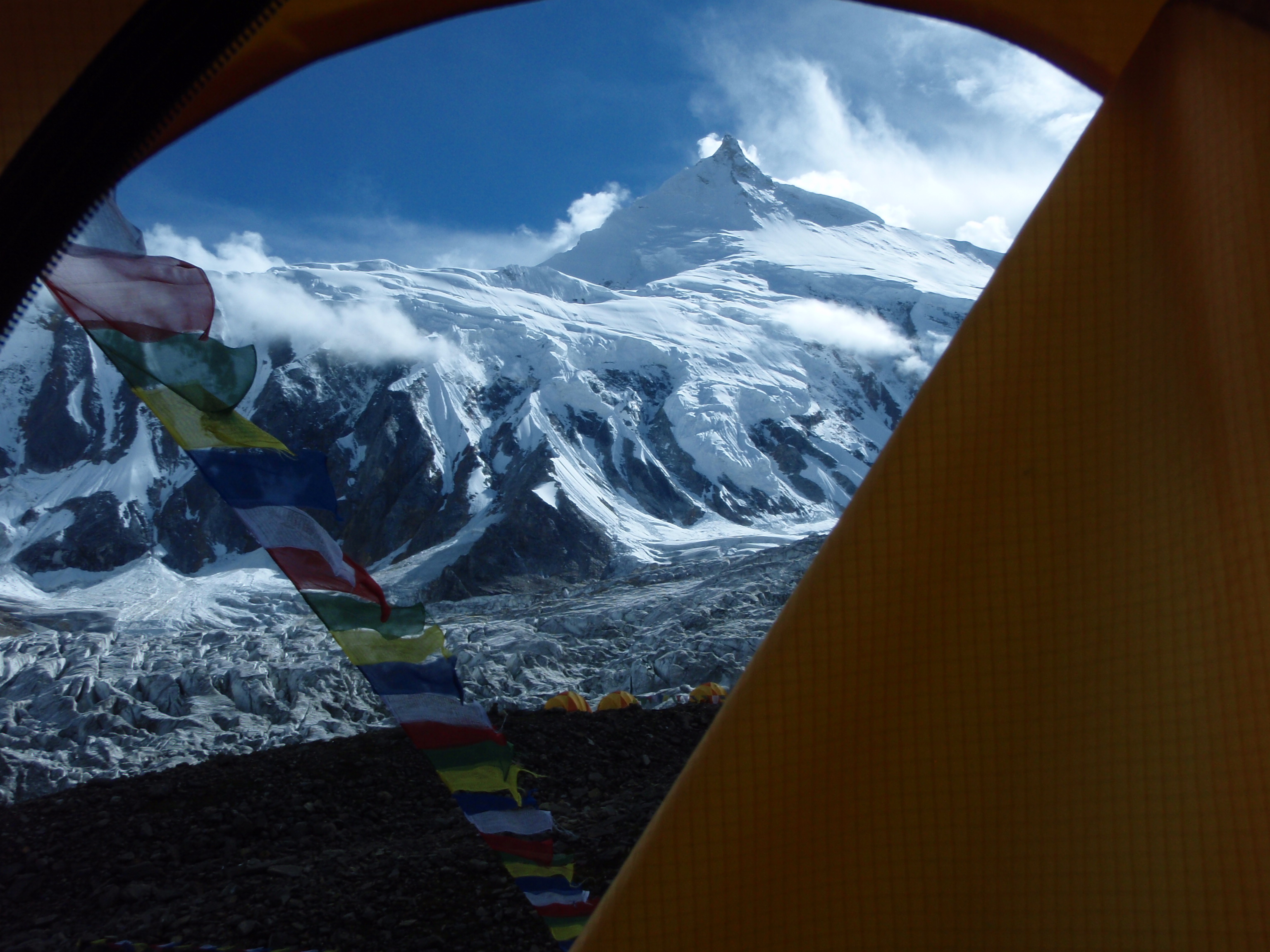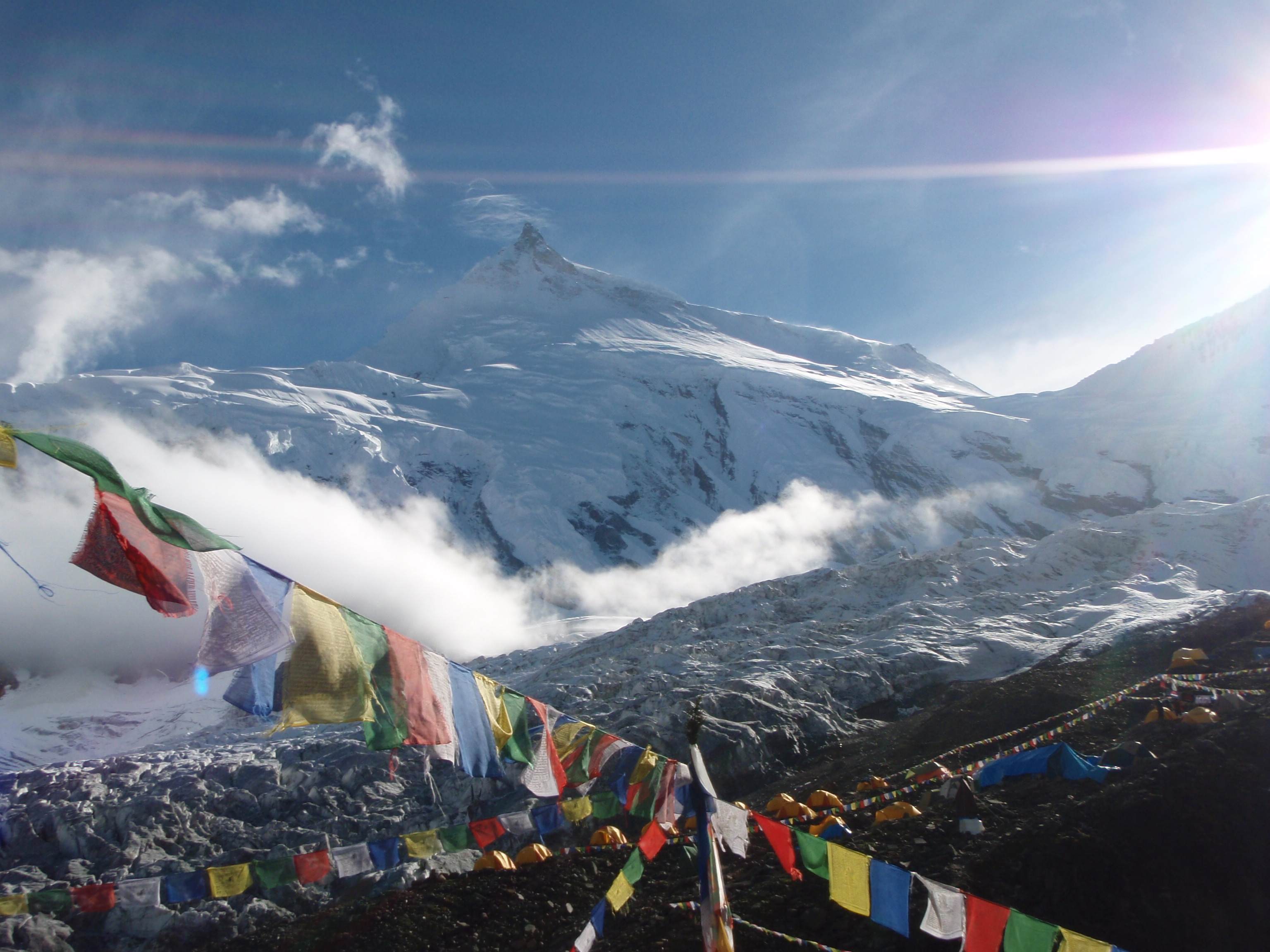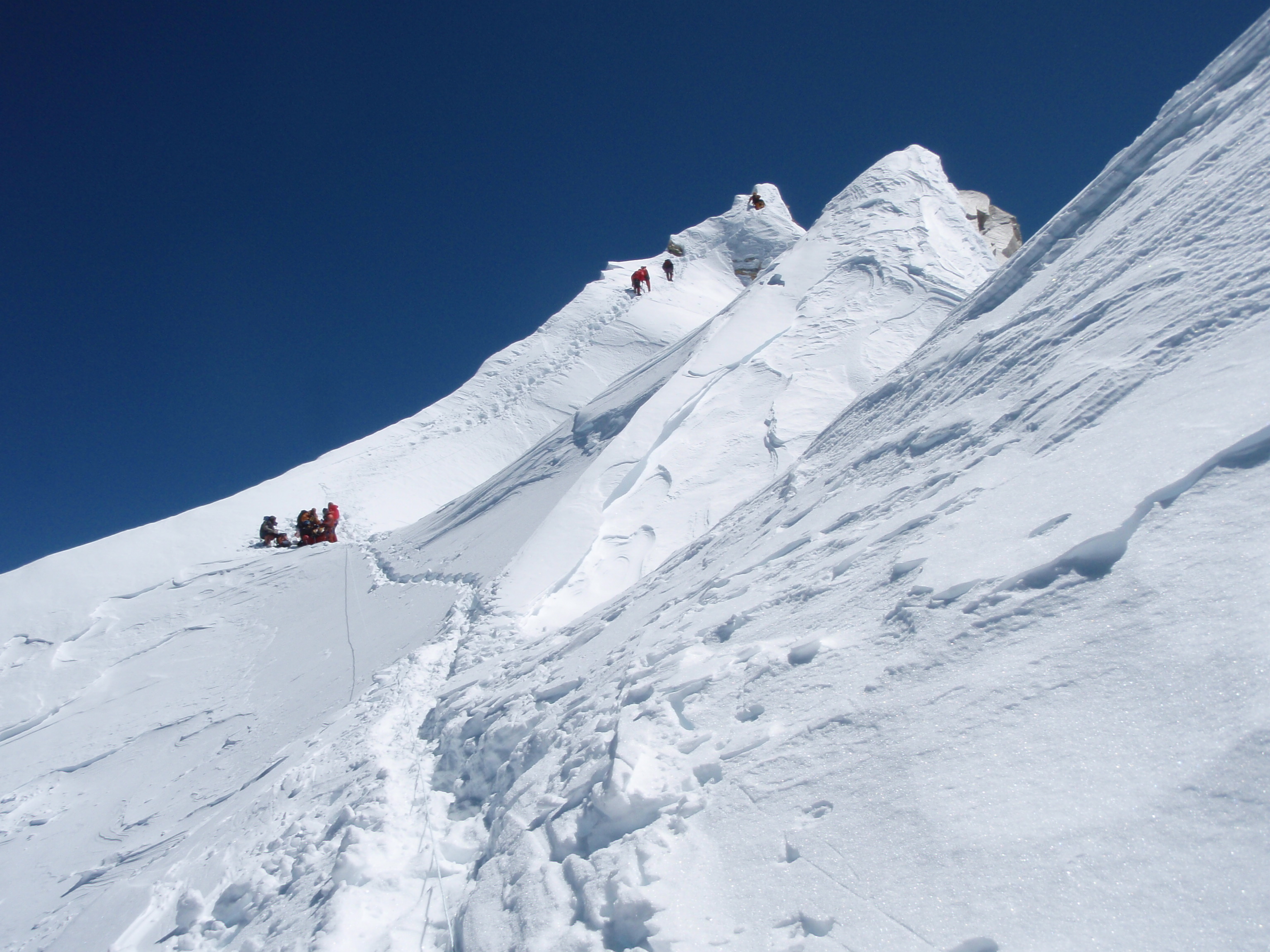 Dates: Sept-Oct
45 days
If you have any questions about climbing Manaslu then get in touch.
Cost from £12,000 1:1 Sherpa
£20,000 for 1:1 Western guide
Deposit £4,000
Flights to Nepal from the UK are roughly £700
Possible Add ons:
Chitwan wildlife safari £500 (ideal after an early summit)
Everest scenic flight £200
info@expeditioncompany.co.uk