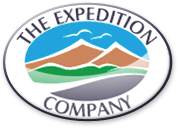 Mt Kenya - Lenana 4,985m
Mt Kenya the second highest Mountain in Africa and our favourite. The highest peaks of the mountain are Batian (5,199 m - 17,058 ft), Nelion (5,188 m - 17,022 ft) and Lenana (4,985 m - 16,355 ft). Mount Kenya is located in central Kenya, just south of the equator. Batian and Nelion require advanced climbing skills whilst Lenana is accessible to any healthy walker.
This trip is suitable for trekkers
Dates:
December to February
July to October
The trip costs:
£1,000pp for groups of 4 or more
Small groups are led by a local guide whilst larger groups are led by one of our experienced western guides.
Duration 8 days
Possible trip add ons:
Kilimanjaro
Safari
Alternatively you can climb Batian 5,199m
Contact us to discuss your requirements.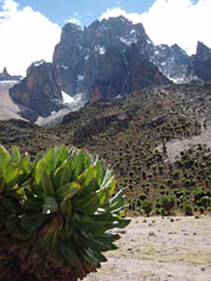 Nelion/Batian Expedition
Expeditions run on demand
Book Online:
Alternative payment methods
Cheque or bank transfer
Mount Kenya is a member of the second seven summits and Volcanic second seven summits. We regularly run expeditions to Ojos del Salado another mountain on the second seven summits list.